close this to read article
The Usability Reviews typically help in analyzing your website and gaining more clarity on what elements of your website need to be changed for better conversions. The ultimate goal is to ensure that the users of your website are easily able to navigate and accomplish their tasks.
VWO uses Amazon Mechanical Turk (MTurk), a third-party web service to send out a review questionnaire on the website and collect feedback. Professionals from this service review the website and provide feedback to the inputs for every question.
Based on the feedback, you can make changes to your website to improve the user experience.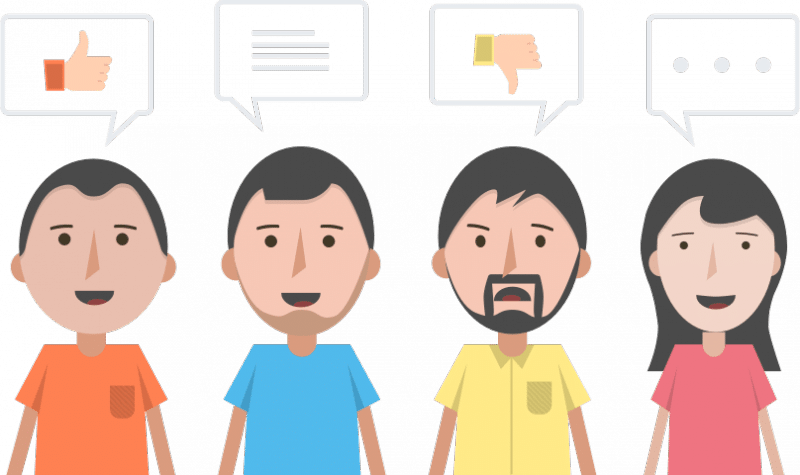 For Example, consider that you want a review for your website. If your purpose is to collect feedback on how visitors perceive the design and purpose of the website, you can frame your review questions as follows:
Do you like the design of the page?
What is your understanding of this page?