close this to read article
No, you don't need to make any extra effort to track conversions on HTTPS websites. You just need to use "https" in the URL while defining your test goals.
Make sure you use correct URLs while defining the goals. Use appropriate regular expressions and page patterns when running the campaign on multiple pages. Click here to read how to use URL patterns in VWO.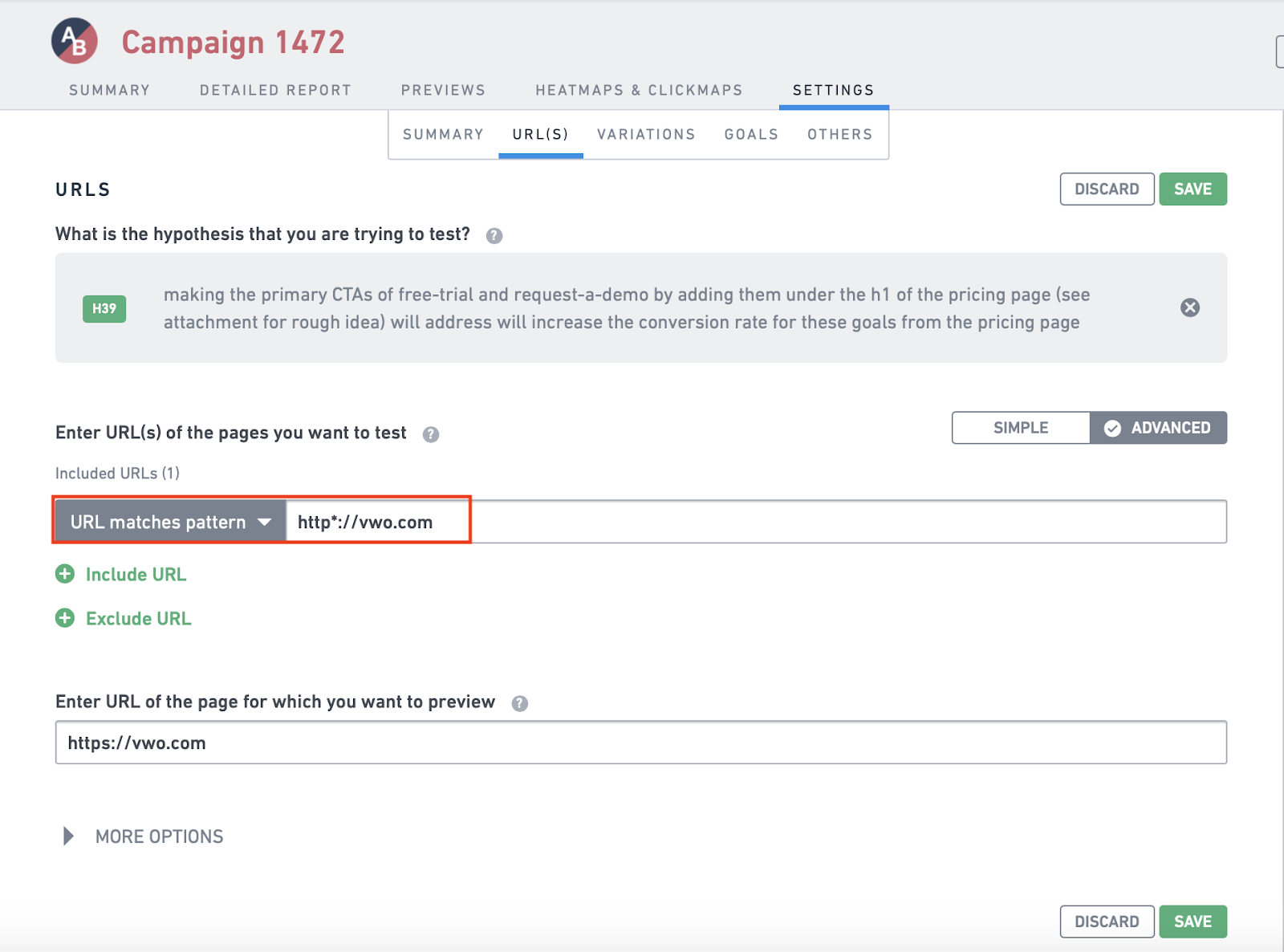 Ensure that loading mixed or secured content is enabled on your browser. To know how to enable the blocked content on your website, click here.